These are just a few photos of the Villaggio Mall in Doha, Qatar.



This is 850 Qatari Riyal, which is only $232.88!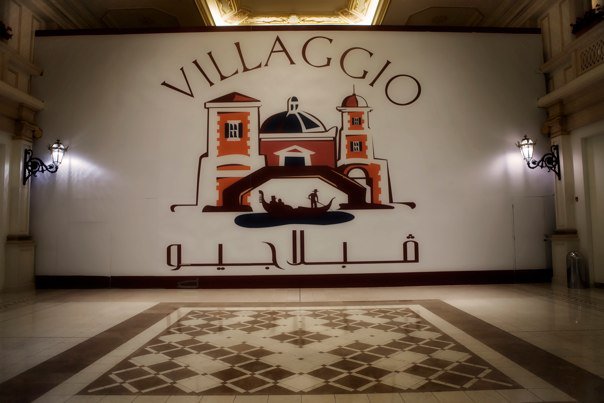 This was blocking a construction part of the mall. It's about 50 feet tall.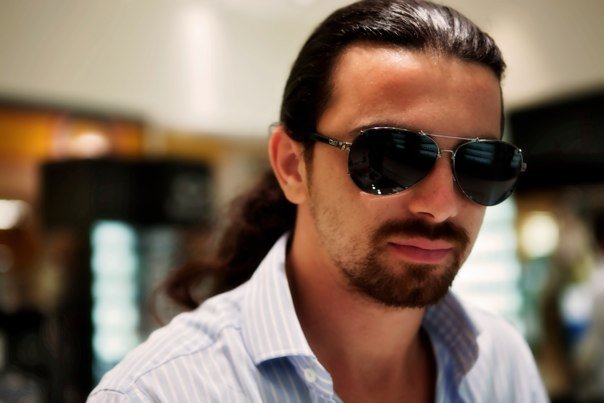 This guy was hilarious. He saw my camera and came up to me to tell me his friends tell him that he's photogenic. I agreed with him and started taking photos of him. He needed zero direction. The people here are so nice!







This was my wife's salad. It looked delicious.




This was my meal. It was so good. The hospitality was fantastic!




This was painted on the ceiling throughout the mall.




I'll have photos of the city life soon!